Our Story
Born in Mumbai, India, and raised in Dubai, Karina Choudhrie was fascinated by jewellery from an early age. Her creative journey to began in California where she went to study gemmology at the highly respected GIA Institute in San Diego.
After graduating, Karina worked for a private jeweller in Beverly Hills before starting her own company, K&Co. In 2008, she held her first private jewellery event in
Abu Dhabi, selling a Basra pearl sautoir to a member of the royal family. Many royal visits followed, resulting in a flurry of bespoke commissions.
In 2010, Karina moved to London with her husband and three children. The city is now home to the K&Co atelier, which produces 70 unique and colourful high jewels a year, selected fine jewellery collections and also bespoke commissions.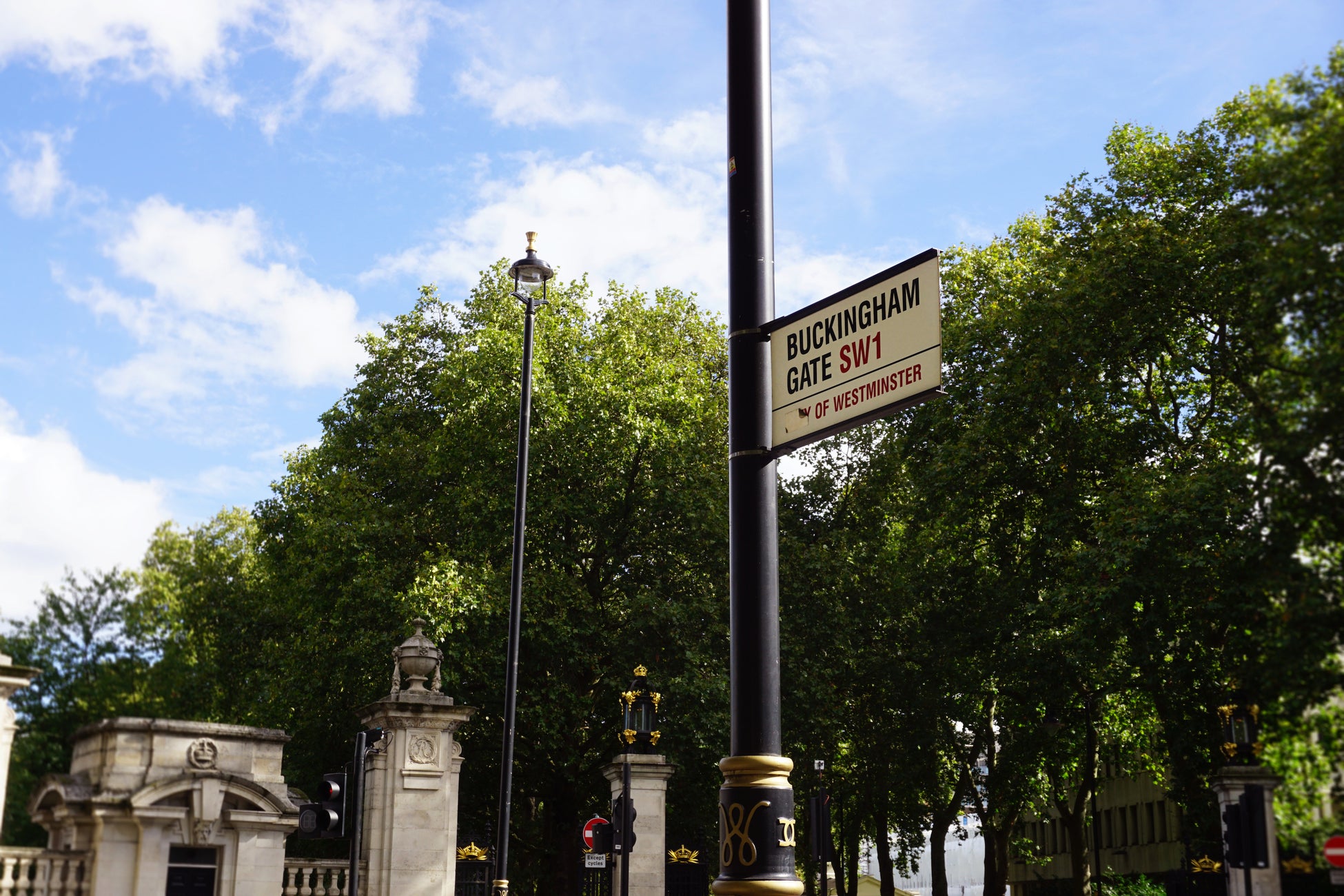 Our Home
In the heart of central London, a stone's throw from Buckingham Palace, sits a discreet by-appointment atelier dedicated to jewellery, swathed in pink, romantic dusty rose to be precise. Perched at a desk peppered with gemstones of all varieties, including yellow diamonds, blood-red rubies and a scattering of fiery Australian opals, is Karina Choudhrie, a master jeweller.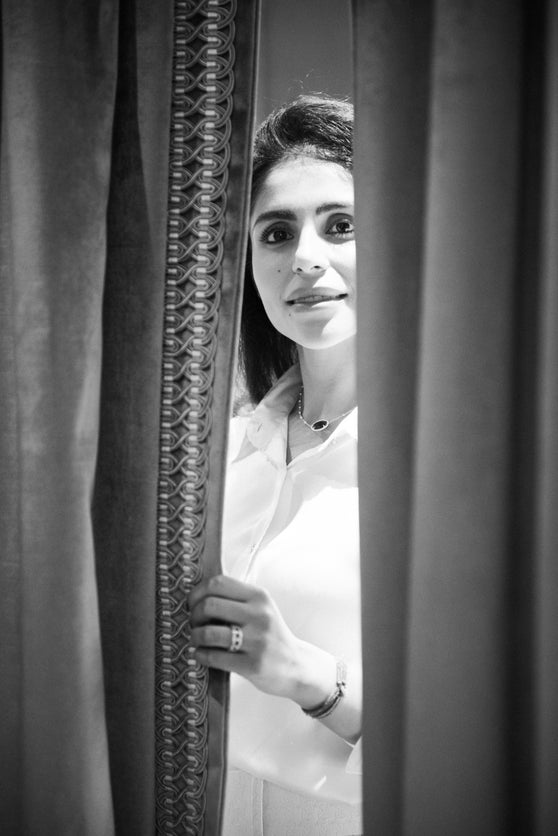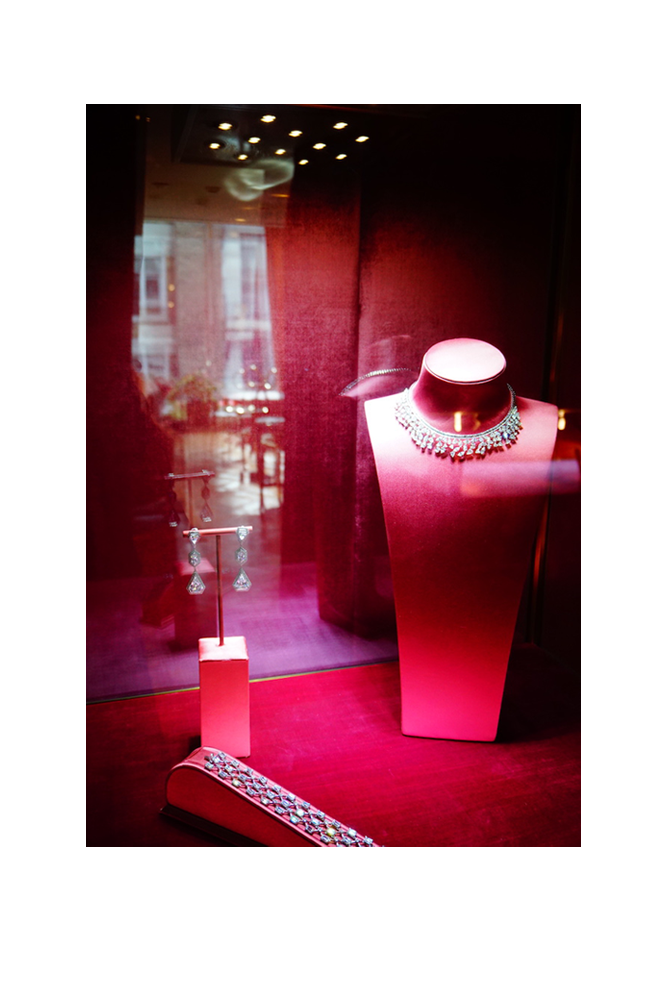 The Secret Room
Tucked away behind a sweeping velvet curtain, past the flash of glass and mirrors within the atelier is a secret high jewellery room awaiting the client who, by invitation is welcomed into her inner sanctum. It's dusky pink walls hold treasures in every hue for the most discerning collector and a moment of quiet contemplation away from the frenetic pace of London life.